Optimize your decision-making, whatever your industry
Stay ahead of the next emergency event
Increase efficiency, control usage and go greener
Turn your human resources data into an effective management tool
Decision Intelligence Platform - Powered by Artificial Intelligence
4Cast provides a conceptual and methodology-based technology platform to support your organization's decision-making processes – from human capital management to artificial intelligence-based organizational decisions.
The platform is adapted to your organization's mission, goals and objectives and produces a feedback process on the organization's structure, work processes and capabilities that support meeting its goals.
With the help of 4Cast's multi-platform architecture, the system easily interfaces with all databases and enterprise systems, enabling it to support all decision-making processes while creating value with all modules.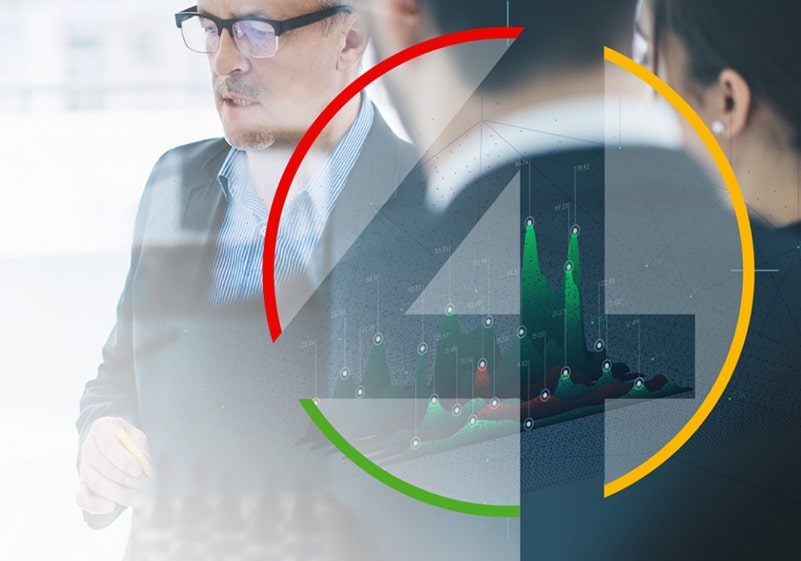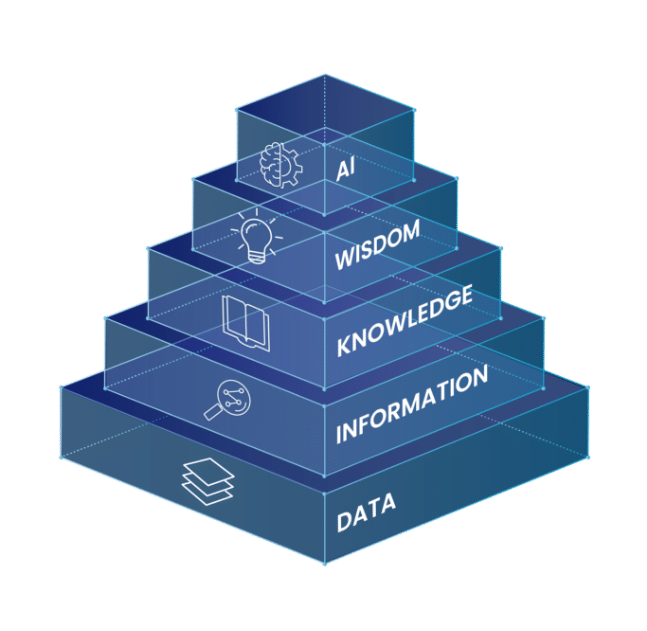 Decision-making based on AI 
AI Engine provides recommendations and
highlights gaps
The information provides insights for improved organizational efficiency
Management of data collected through a unique methodology, turning it into measurable information in line with organizational goals
Collection of data from existing systems or sensors (Big Data)
To empower decision-makers and business executives to make better decisions
4Cast supports decision-makers at every stage with decision-based AI tools which provide better decision-making, improving efficiency and empowering them to stay a step ahead – taking the risk out of high-stake decisions.