Improve Effectiveness and Efficiency - Today and in the Future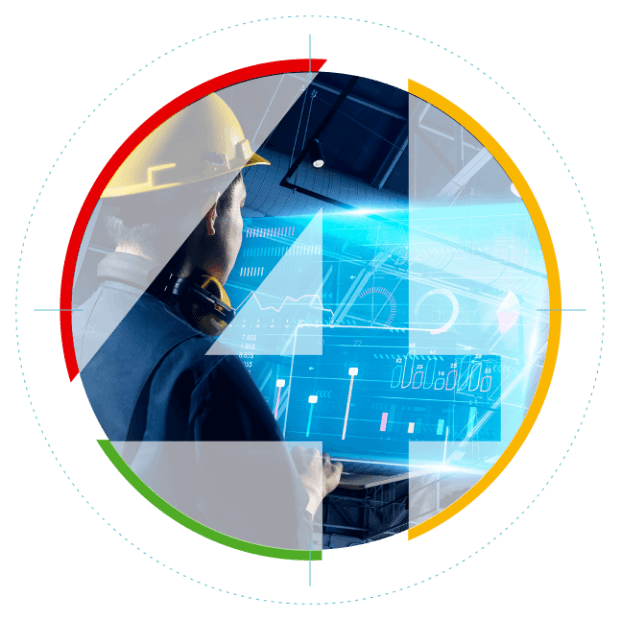 Gain better control and intelligence
Forecast business needs with
greater accuracy
Reduce operational and
management costs
Perform more reliable and
profitable demand planning
Save & Control Energy Usage
Every day, organizations are becoming increasingly energy conscious. There is a growing need to save energy and control energy usage across organizations and industries worldwide.
A well-defined energy management process and implementation of advanced and efficient technologies will help organizations stay on track in this competitive market while reaching significant productivity goals in the future.
The 4cast platform is designed to access all organizational energy assets, proactively optimize energy consumption, reduce costs, and improve productivity.
The platform serves as a single, holistic solution for all the organizational energy-related management for operation engineers and business stakeholders.
Get a Full Picture of all Your Assets
By utilizing 4Cast platform in complex, energy-intensive operations, organizations establish a single holistic picture of all their assets that enables immediate benefits.
Get analyses, concepts and tools for measurement, control, and improvement of energy efficiency in production management.
Improve data-driven insights and decision-making through wide adoption across various use cases (assets, production machinery, refining facilities, delivery systems, fleets, demand strategies, and more).
Gain better control and intelligence through predictive maintenance and asset management facilitated by IIoT data analytics and augmented by machine learning.
Forecast business needs with greater accuracy; reduce the costs of operating and maintaining plants, storage facilities, pipelines, and fleets; and more closely meet consumer demand through live IIoT analytics, combined with historical demand data.
Help utility providers ensure the reliability of their grids and perform more reliable and profitable demand planning.
Ensure consumers obtain power at the most advantageous rates and reduce energy waste.