To empower decision-makers and business executives to make better decisions
4Cast supports decision-makers at every stage with decision-based AI tools which provide better decision-making, improving efficiency and empowering them to stay a step ahead – taking the risk out of high-stake decisions.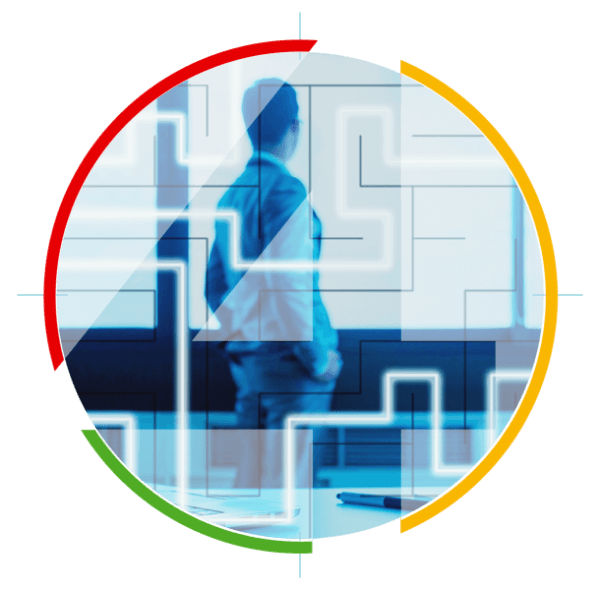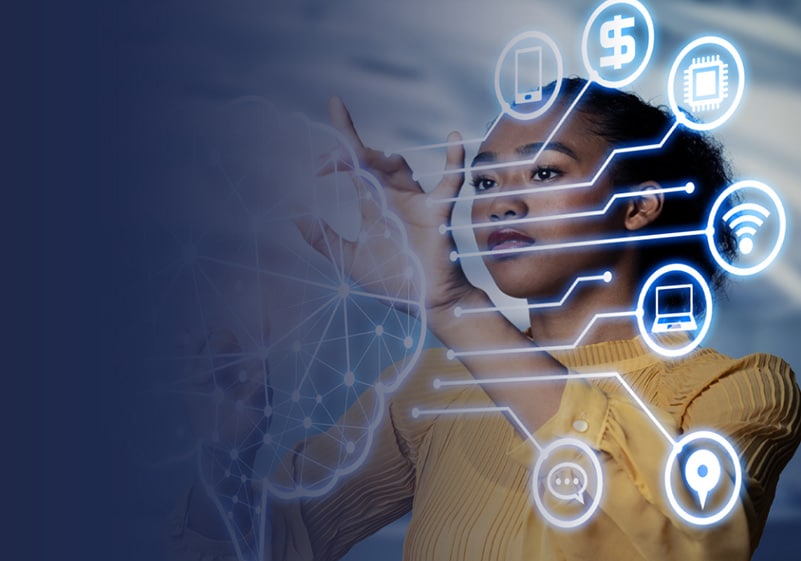 Making the world more predictable.
4Cast develops customized decision-based AI platforms that support decision-making processes and optimize effectiveness.
The uniqueness of the platform is its ability to interface and collect information from various systems and sources together with artificial intelligence capabilities that analyze the data – providing recommendations to decision-makers in real time.
Our platform helps people make decisions in the defense, security, HLS, energy, and healthcare industries. It's scalable, intuitive and transparent, so people can trust it to support them as they face and solve the challenges that lie ahead.
4Cast is a leading certified solutions provider. Today it is privately-owned by the international MALAM Team Group, one of the largest and leading IT services group in Israel.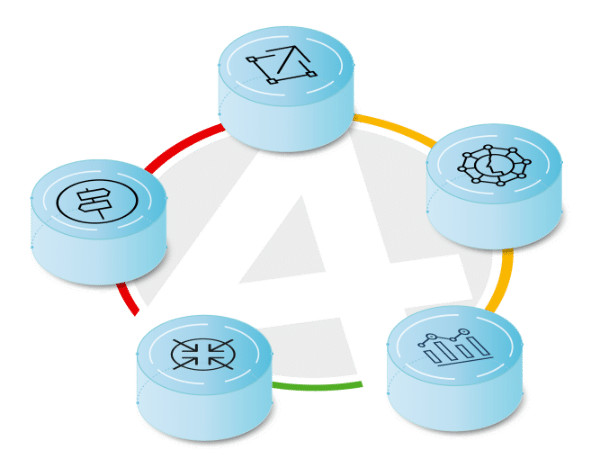 Versatile and scalable microservices multi-platform
Decision intelligence powered by Al, based on academic research
Decision-support for the present and future
Automatic predictions in a push
For emergencies and everyday situations