Equip Yourself with the Tools to Improve Military Readiness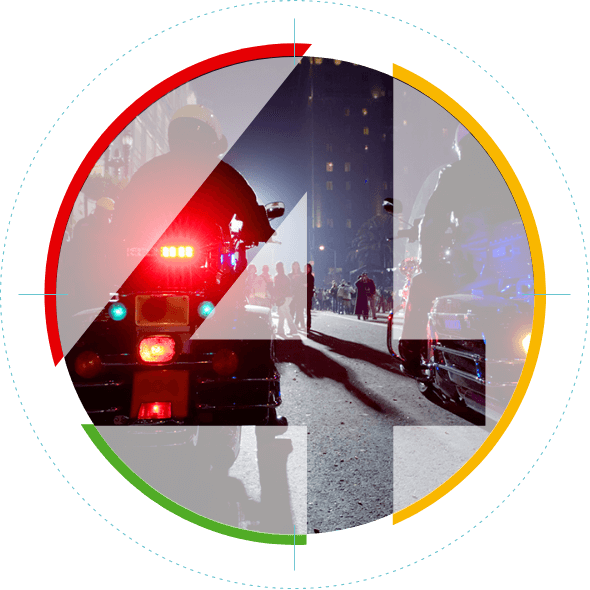 Decision making based on AI and talent management
Gain a Comparative Advantage
Increased readiness and training connectivity for all areas of the military
Achieve the optimal mix of readiness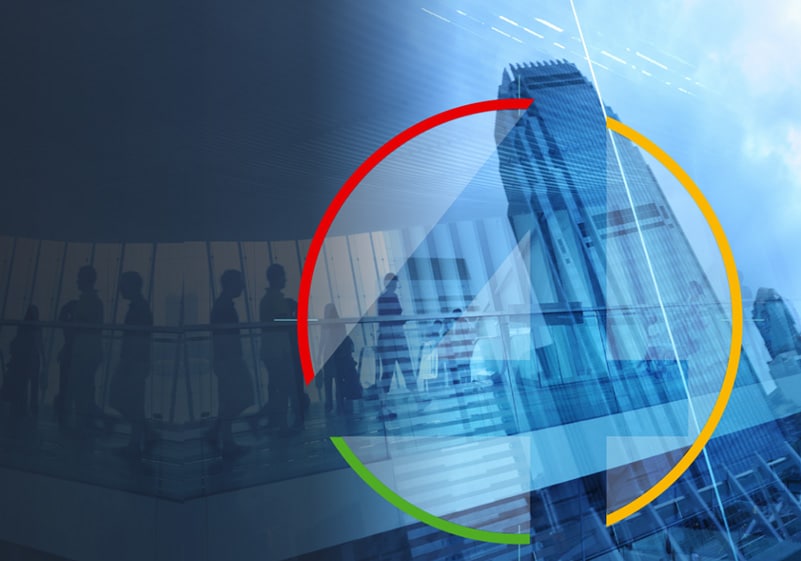 Combat Readiness Decision Intelligence Platform
When planning a mission, it is crucial to be aware of the task force combat readiness level, in order to close the gaps.
The 4Cast platform provides Decision Intelligence insights for force combat readiness, enhancing gaps, highlighting unit strengths and weaknesses and providing future training recommendations.
By integrating with SAP S/4HANA over restful API with OData protocol, organizations can measure, adjust, and forecast readiness according to force missions and operational planning.