Rethinking Readiness: Take the guesswork out of emergency preparedness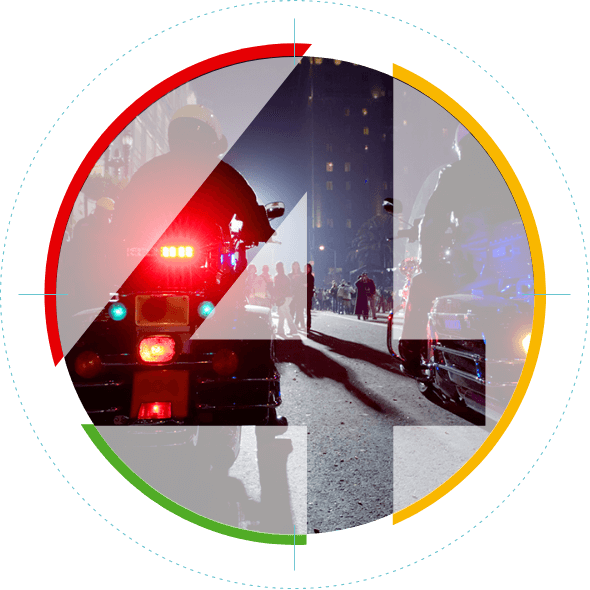 Identify and analyze preparedness
needs
Enhance planning and preparedness
readiness levels
Make smart investment decisions
and demonstrate results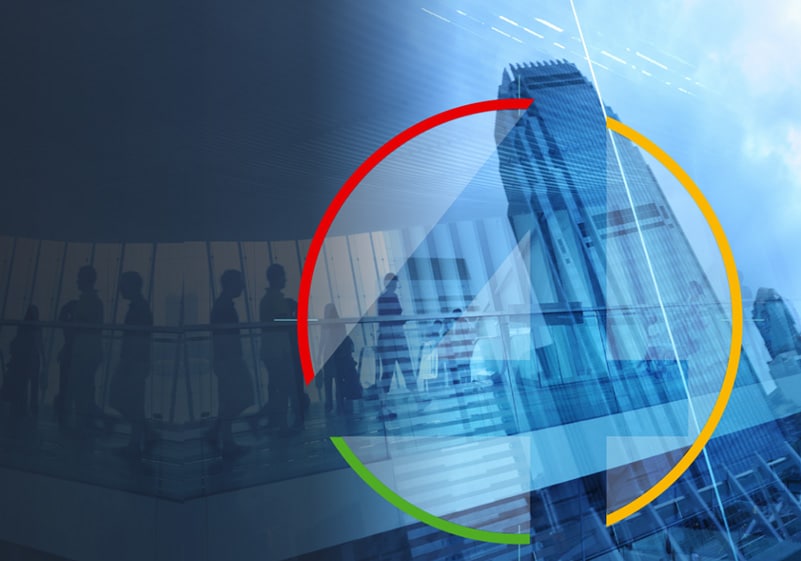 Operational readiness intelligence
It is crucial that emergency managers, executives and the public understand their preparedness status for all-hazards.
4Cast delivers predictive insights and knowledge that helps prioritize threats in real-time using local data, big data analytics and scenario-driven AI based on historically trained models and records.
As proven in the front lines of Israel's civilian and military emergency operations, 4Cast helps agencies rapidly detect escalation or de-escalation of needs, optimize resource allocations, and identify the best courses of action.
Four Essentials of Decision Making