Turn community needs into informed policies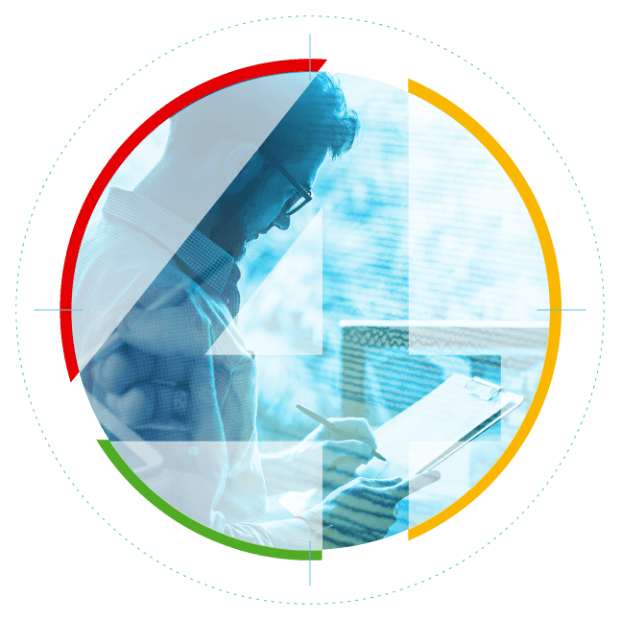 Provide multi-year forecasting
Enhance competence and
readiness
Simulate different scenarios and
outcomes
The insight and experience you need for effective decision-making
Both regular and critical decisions are made daily by city and state governments nationwide
From critical emergency preparedness, weather alerts, or response to healthcare crises, to daily decisions about environmental protection and traffic patterns, making effective decisions in times of emergency as well as in response to everyday community needs requires knowledge, experience and insight.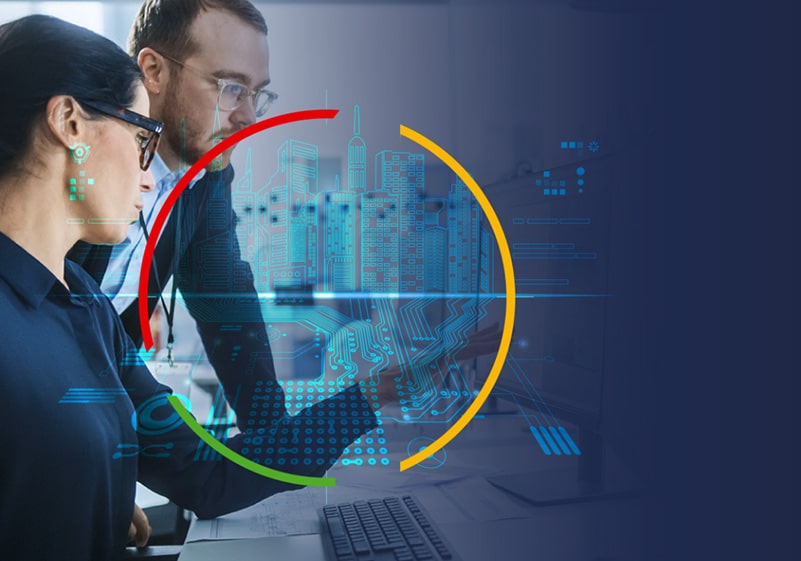 All the processes you need for the wellbeing of your citizens - in just one tool
4cast is a pioneering provider of decision-support solutions and enterprise management methodologies, specializing in the public sector.
Using big data analytics, and historical records, 4Cast delivers simulations, knowledge, insights, predictions, and modeling to identify and prioritize threats in real-time, while utilizing the same models and tools to optimize ongoing resource allocation and means of action.
Our advanced analytics and decision support tools provide local governments with a complete picture of needs and resources, a strategic approach to managing the complexities of increasing demands, and in-depth analysis of the results, highlighting possible gaps between the current situation and optimal operation.
The 4Cast platform is designed to "predict the unpredictable"
Aggregating disparate data and streamlining the information into one fully functional system, our solution is ideal for managing large scale data. We provide an easy-to-read dashboard, enabling users to understand the data quickly and easily.