Data-driven decision support solutions for healthcare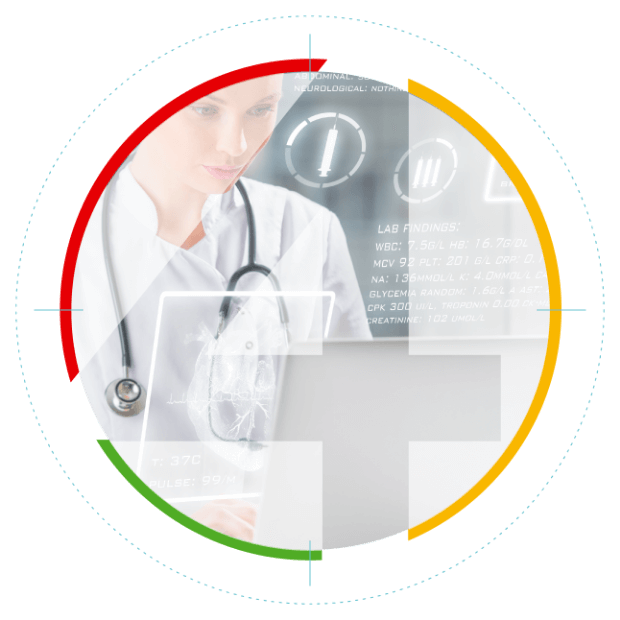 Reduces the staff turnover rate
and optimizes staffing
Ensures emergency preparedness
Streamlines operational efficiency
Optimizes business performance
The essential tool for healthcare providers
With the increase in the volume of available data, together with the demand for quality information, risk mitigation, productivity, and profitability, decision support solutions have become crucial for healthcare providers.
4Cast provides unique decision-support solutions and enterprise management methodologies. We have extensive experience in the development and implementation of decision support systems, advanced simulators, and predictive analytics services based on integrated AI-supported products, big data analysis, and academic research.
Our platform produces data-driven insights that support healthcare organizations, allowing them to provide more efficient care for their patients, while improving clinical and administrative decision-making.
Our unique platform is utilized in many scenarios that require disparate data to be aggregated and streamlined into one fully functional system. We are experts at handling systems with large-scale data, implementing them into an easy-to-read dashboard.